The world's most powerful multicameras video player
More
Omnilive brings you all the camera angles in your living room
Music & Entertainement
The most powerful video player in the world
More
Omnilive powers Next Gen tournament with all POV for all the gamers
The most gamifying video player in the world
Sports & E-Sports
More
Omnilive will help you learn better & faster with all facets of knowledge at your fingertip
The most insightful video player in the world
Education
Experience Omnilive... ...and never go back to regular digital video!
To try out the Omnilive multicameras, press "PLAY" and choose your angle, Swipe Left and Right to cycle POV, Swipe down to bring back the Mosaic.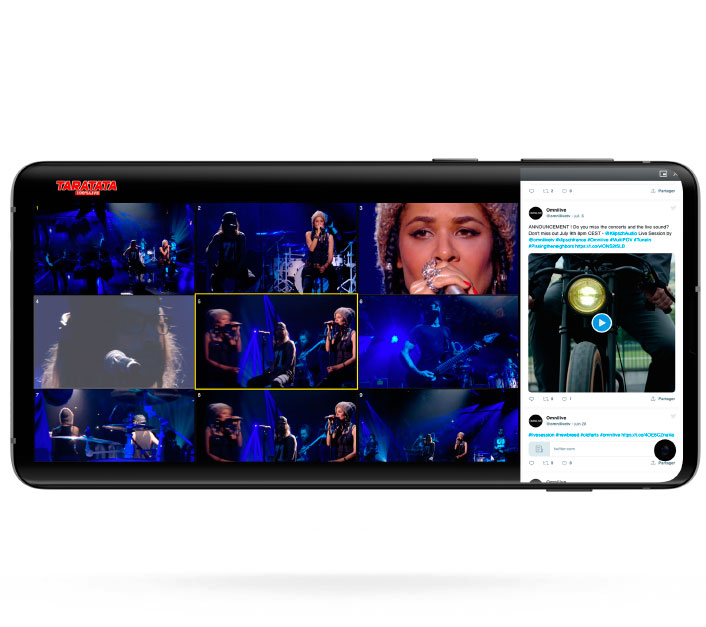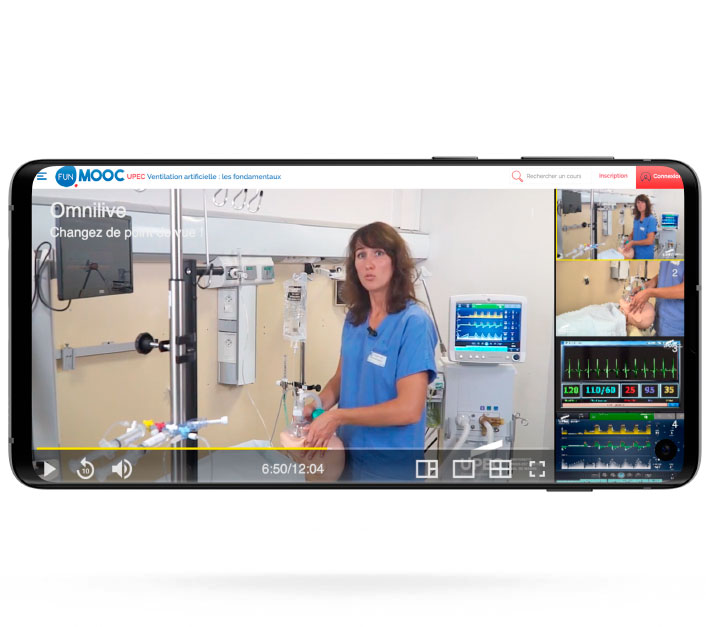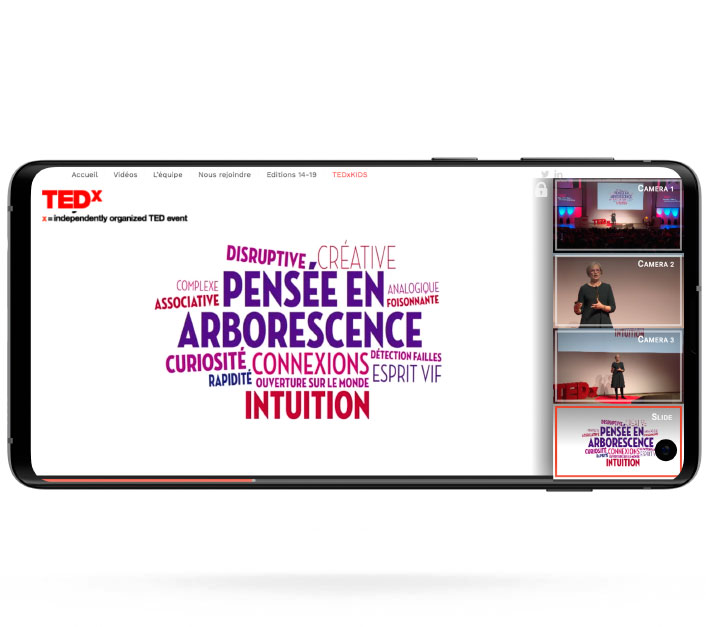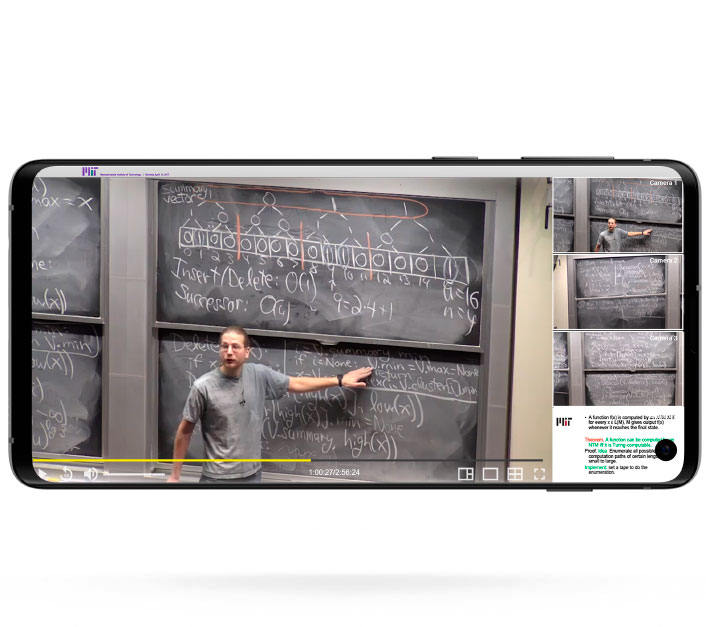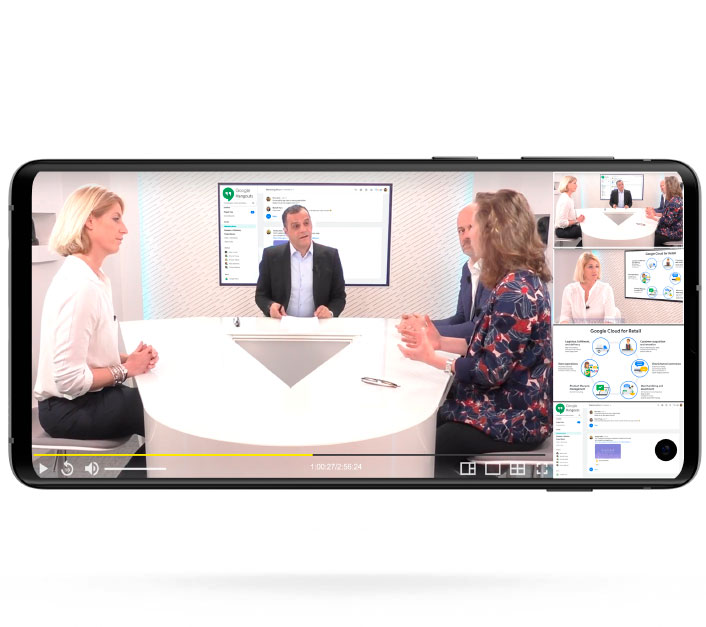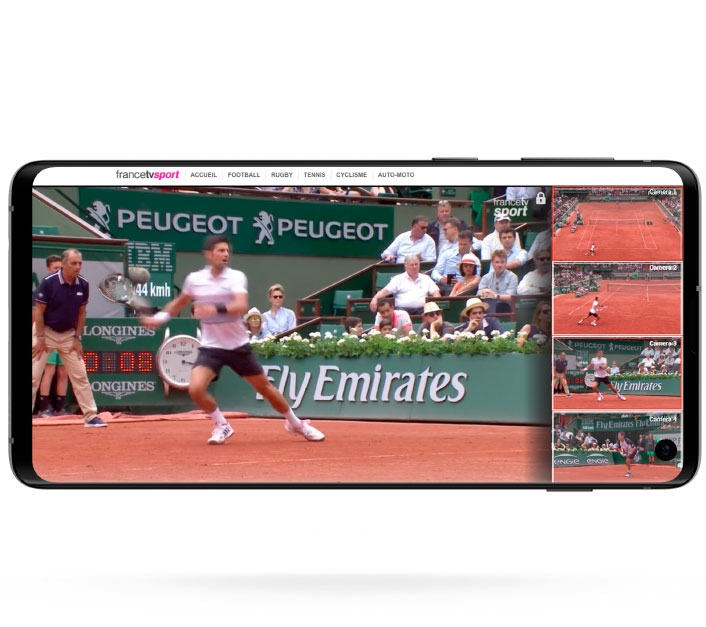 Interactivity at it's most !
Digital Video can no longer be a Mass Audience experience. With Omnilive multicameras, join the revolution and create a new "user-centric" interactive narrative for your brand.
Our Multicamera and multi-point-of-view introduce a new way to segment your audience. Omnilive increases engagement on your digital video production by at least 20%.
Users-Centric UX/UI Xperience
Omnilive is a powerfull technology that will help you Understand, Segment, Automate, Retain and Conquer your audience....
This video player is not just merely playing content. By putting every single user in the director's chair, we change the narrative and create a physical bounding experience between you and your audience
Omnilive is based in the center of the beautiful City of Light : Paris - France. Drop by for a coffee or write to us and our team will get back to you as fast as lighting.